How To Be Good at Life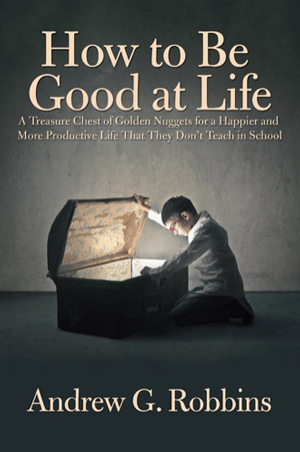 Hard Copy version and reading the book overview.
Perfect Bound Softcover(B/W)
ebook version
eBook
Andrew's new book, How To Be Good at Life, is now available.
How to Be Good at Life is thirty-one daily nuggets of inspirational wisdom, a chapter for each day of the month. Covering everything from relationships to finances and everything in between, this book provides insight that will inspire, challenge, and equip for living a blessed and significant life.